David Hockney has launched his latest commission which is for TfL. It was exhibited electronically at Piccadilly Circus tube station for the first time on 10th May 2021 but officially launched on 11th May. However a lot of people, even centrist and left leaning ones, were somewhat aghast that this particular work should have even been allowed. Many found it offensive to struggling artists because the publicity would have been useful and there was a lot of comments that any five or eight year old kid could have done better than this.
The artwork is actually part of the Mayor's campaign to raise the profile of London's tourism, and encourage tourism, back to levels that haven't been seen since the COVID crisis began. Its also been launched as a run up to a major work being exhibited by Hockney at the nearby Royal Academy later in the summer. The artwork is known as Hockney Circus
I've featured some of the responses to Hockney's work some of which are funny. No doubt many thought such a poor effort at least merited a dozen or more other examples. The concern behind the artwork was that many saw it as crappy and the money paid in commission to Hockney was outrageous. However the fact as it stands is that Hockney did it for free.
Nevertheless many still thought the effort wasted. A man 'fucking about on his iPad for two minutes' as one Tweet put it. Quite a few highly esteemed accounts (politicians, celebrities, leading people, bankers etc) were surprisingly very negative about this latest artwork from David Hockney. It seemed somehow as if a raw nerve had been touched….
It does bring into question what art is once again. In terms of the eighties and nineties stuff such as skips full of rubbish and other objects, is this genuine art or a vain effort? Is an artwork that took, say two minutes on a iPad real art? Especially if its then emailed to TfL and they can simply launch it electronically. Clearly people think there's no effort involved and its a sop at those artists who put a lot of thought and effort into their work.
I even created a simple Variably style roundel in about ten minutes and its the feature image at the top of this page. I'm not quick at doing graphics but it wasn't too much of an effort in fact (though I admit I used written fonts as I haven't got a touchpad or a pen tablet.) No surprise others are doing the same – anyone can do it, not just Hockney!
Press release from the Mayor of London on Hockney Circus and the aims of the GLA's new £7m campaign to encourage tourism back to London.
And now for something completely different – variations (some offered for free) upon Hockney's magnus opus: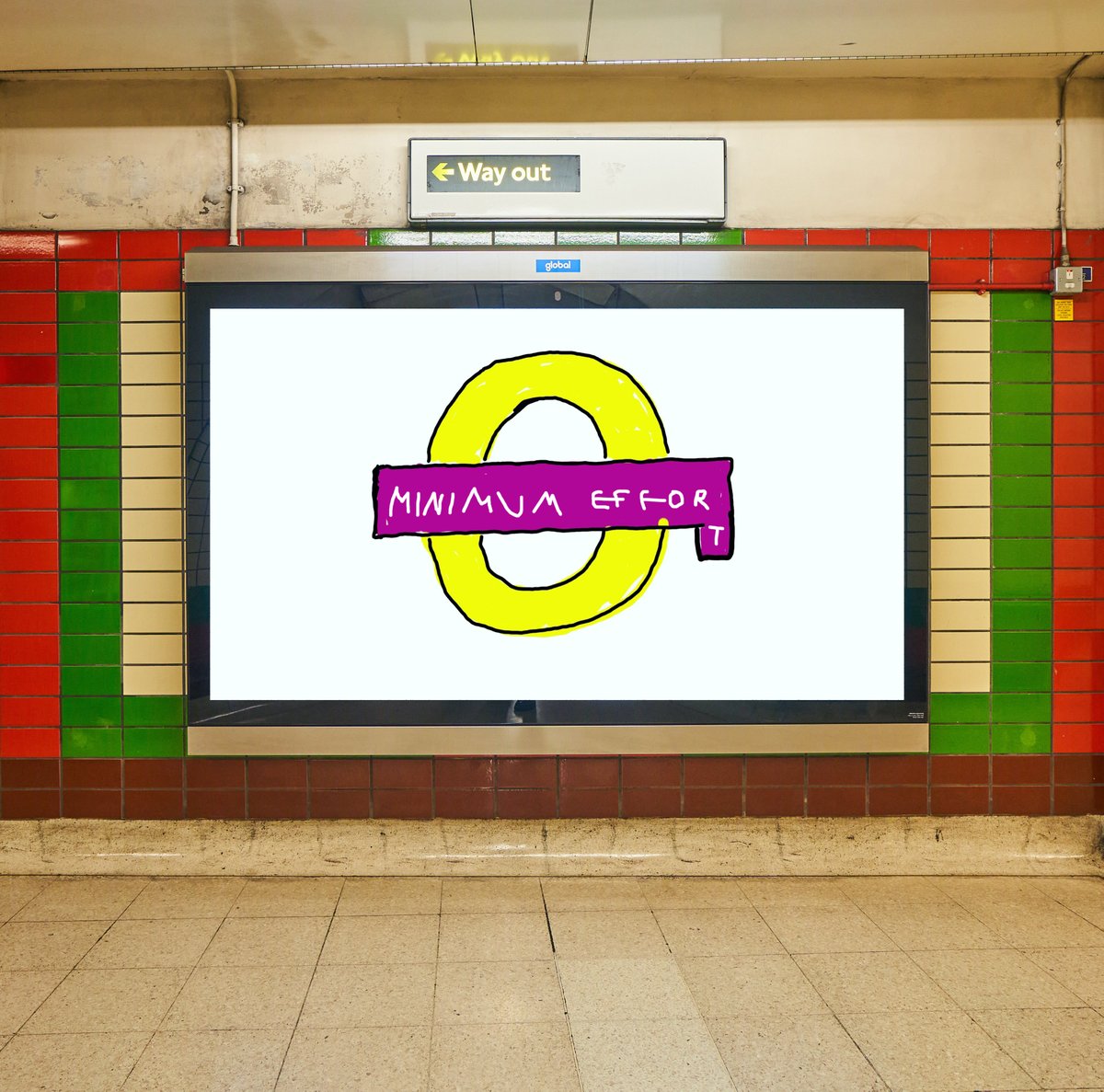 LetsBarelyBother #LetsDoLondon #DavidHockney. Source: Twitter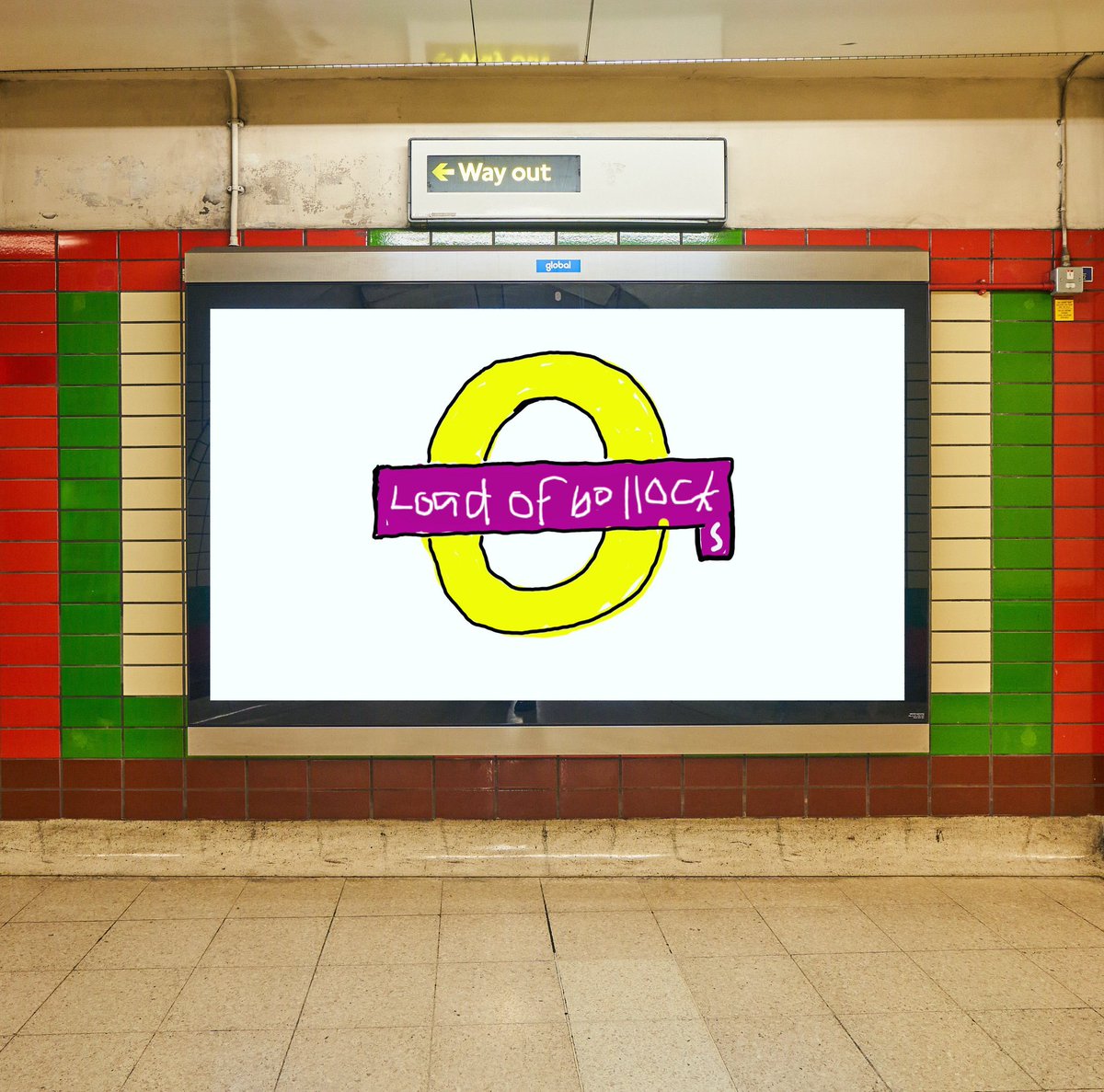 You did this didn't you. Source: Twitter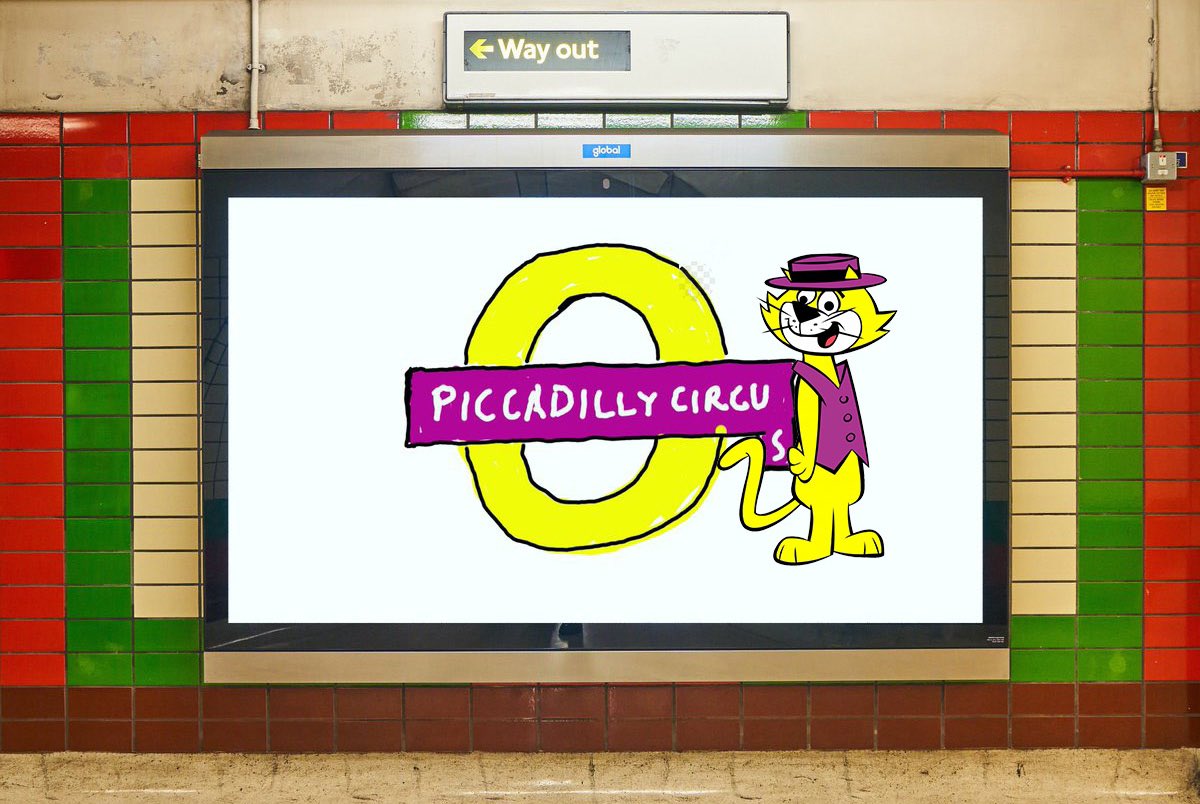 Felt like something was missing… Source: Twitter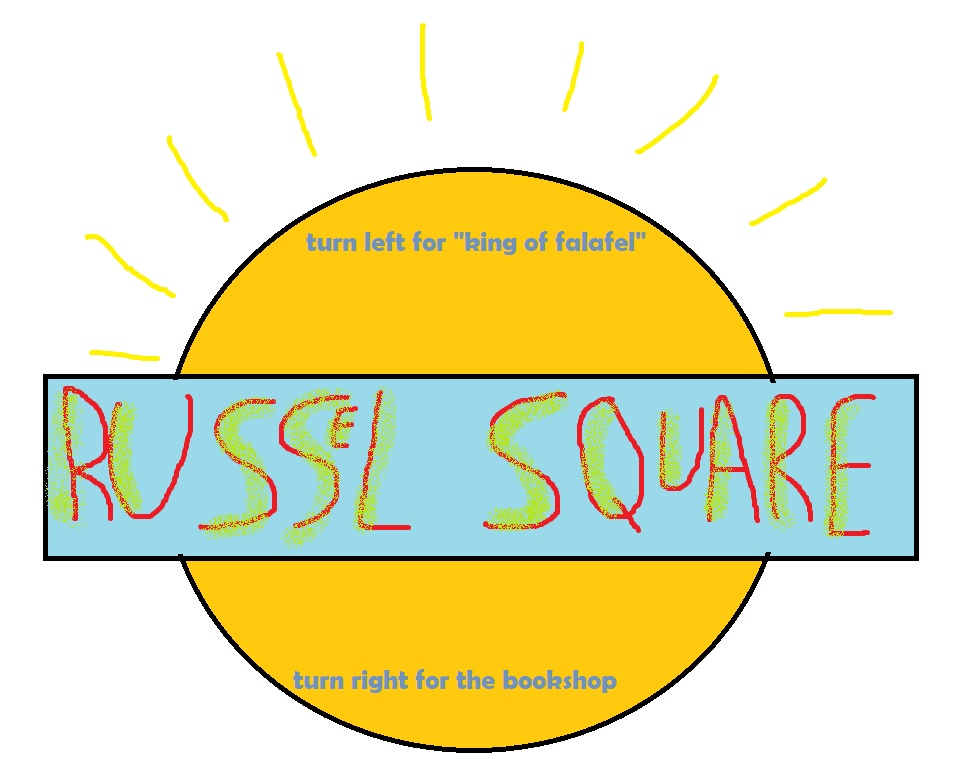 Honoured to be given the chance to design new signage for Russell Square tube station as part of the #LetsDoLondon campaign. these handsome roundels will be going into place very shortly. Source: Twitter
Put that in your pipe and smoke it, Hockney. Source: Twitter
Introducing the brand new Masquette logo. Source: Twitter
Dear Mayor of London. How much will you pay me for doing this? It took me ten mins. Source: Twitter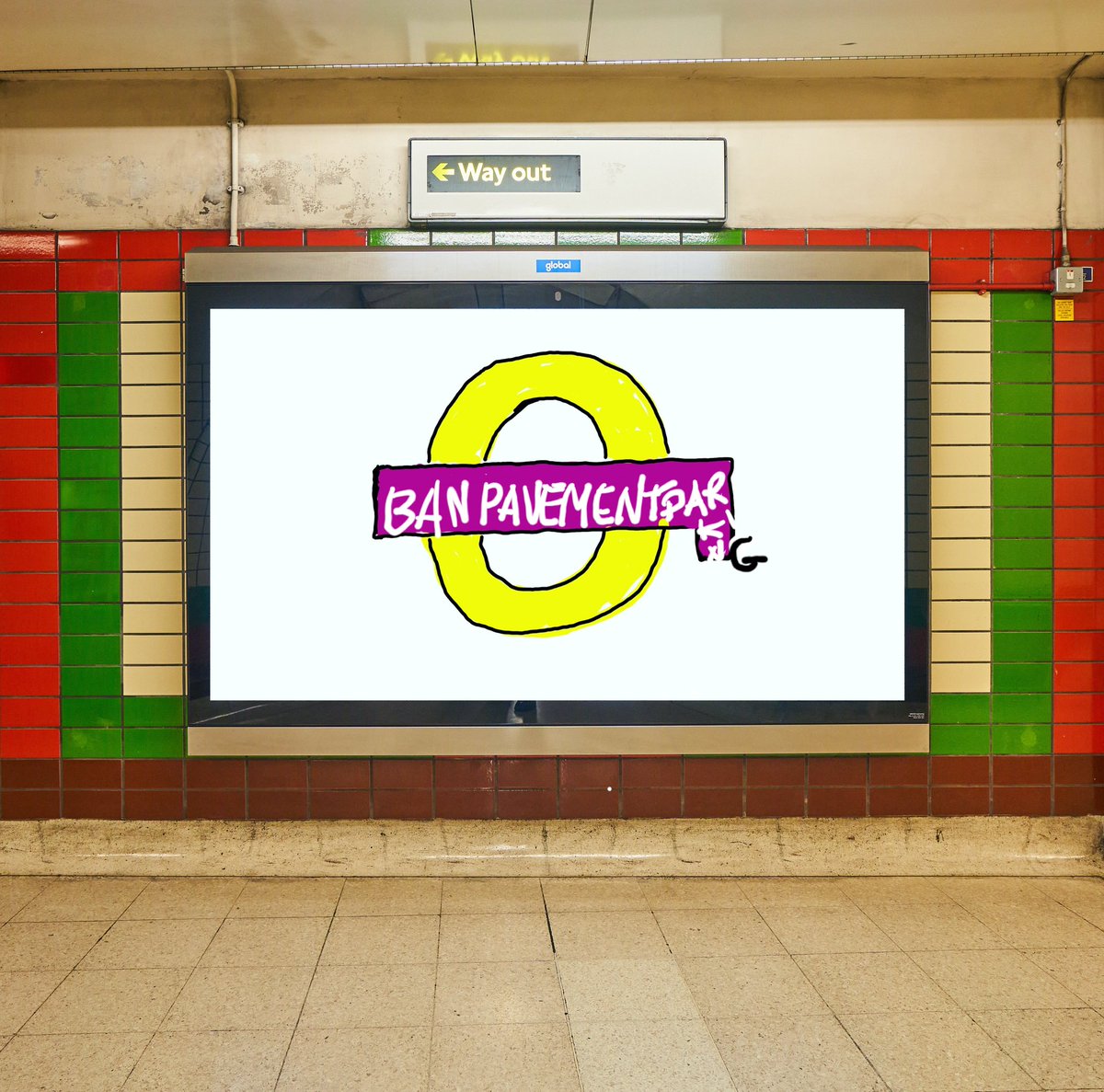 #LetsDoLondon #BanPavementParking #PavementsForPeople Source: Twitter
Hey @SadiqKhan how about this one? Do you like it? #ClimateEmergency #ClimateCrisis #StopSilvertownTunnel #SilvertownTunnel. Source: Twitter
What a load of Rhubarb (& Custard)… Source: Twitter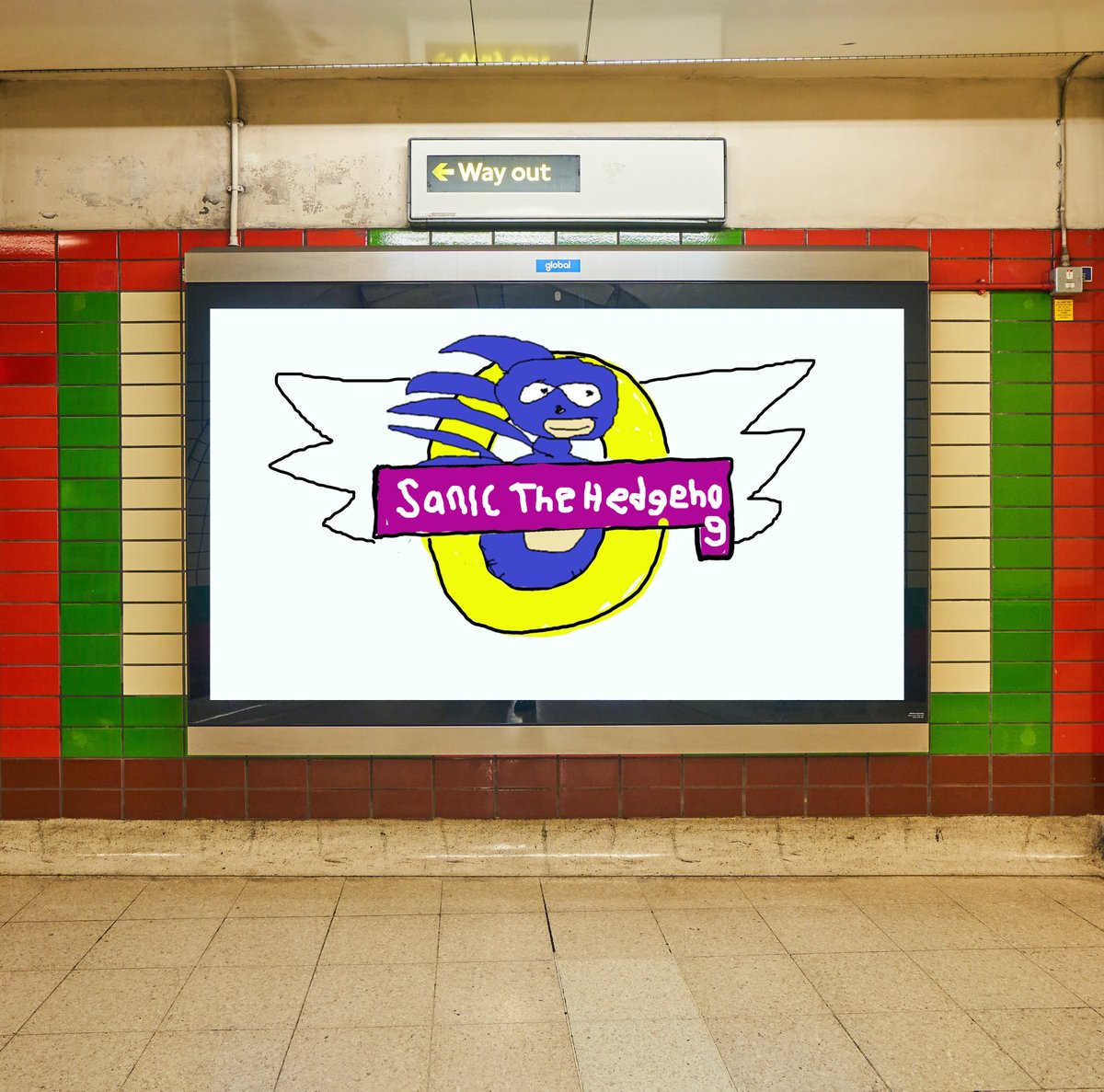 New Sonic the Hedgehog game looks sick. Source: Twitter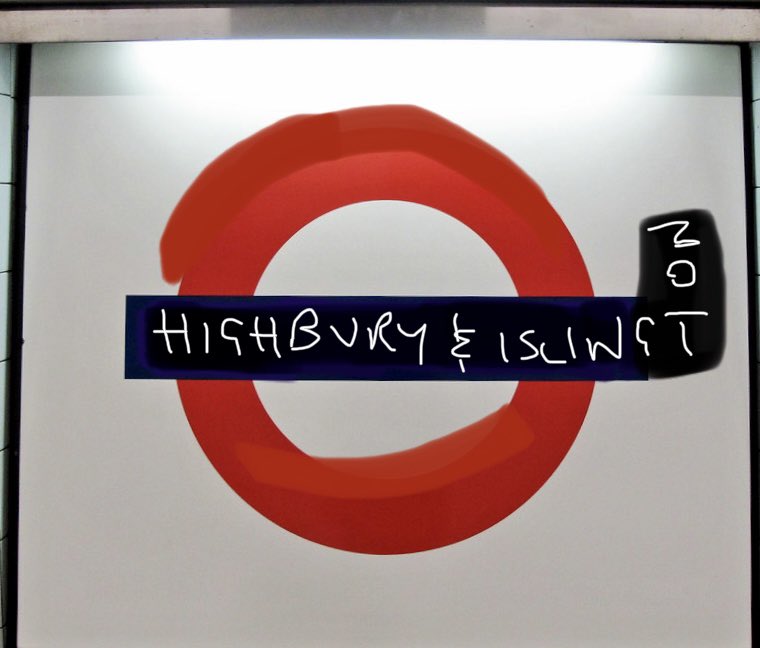 On me. Gratis. Source: Twitter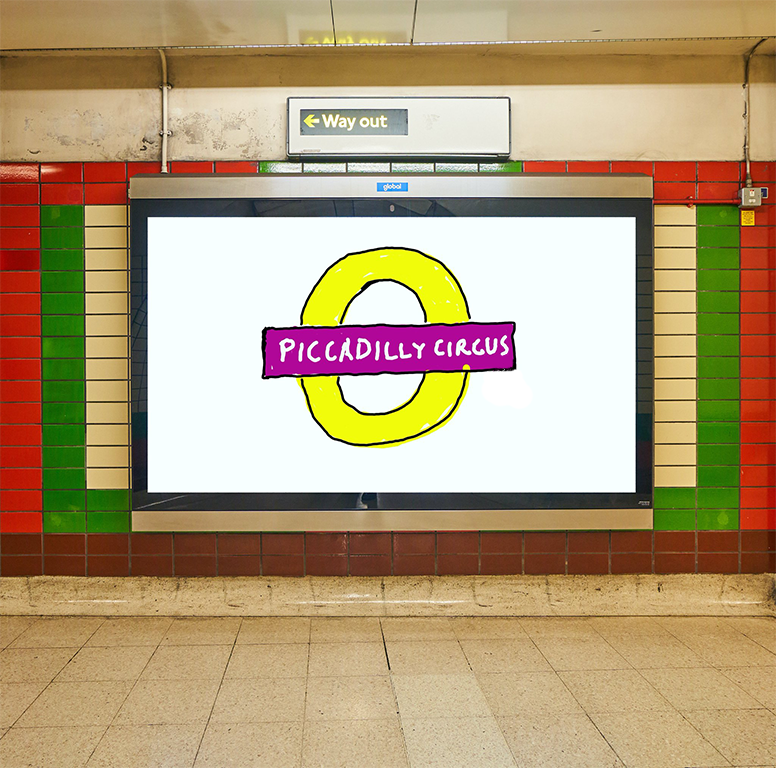 It's ok everyone. Fixed it. Source: Twitter (akaCount Binface!)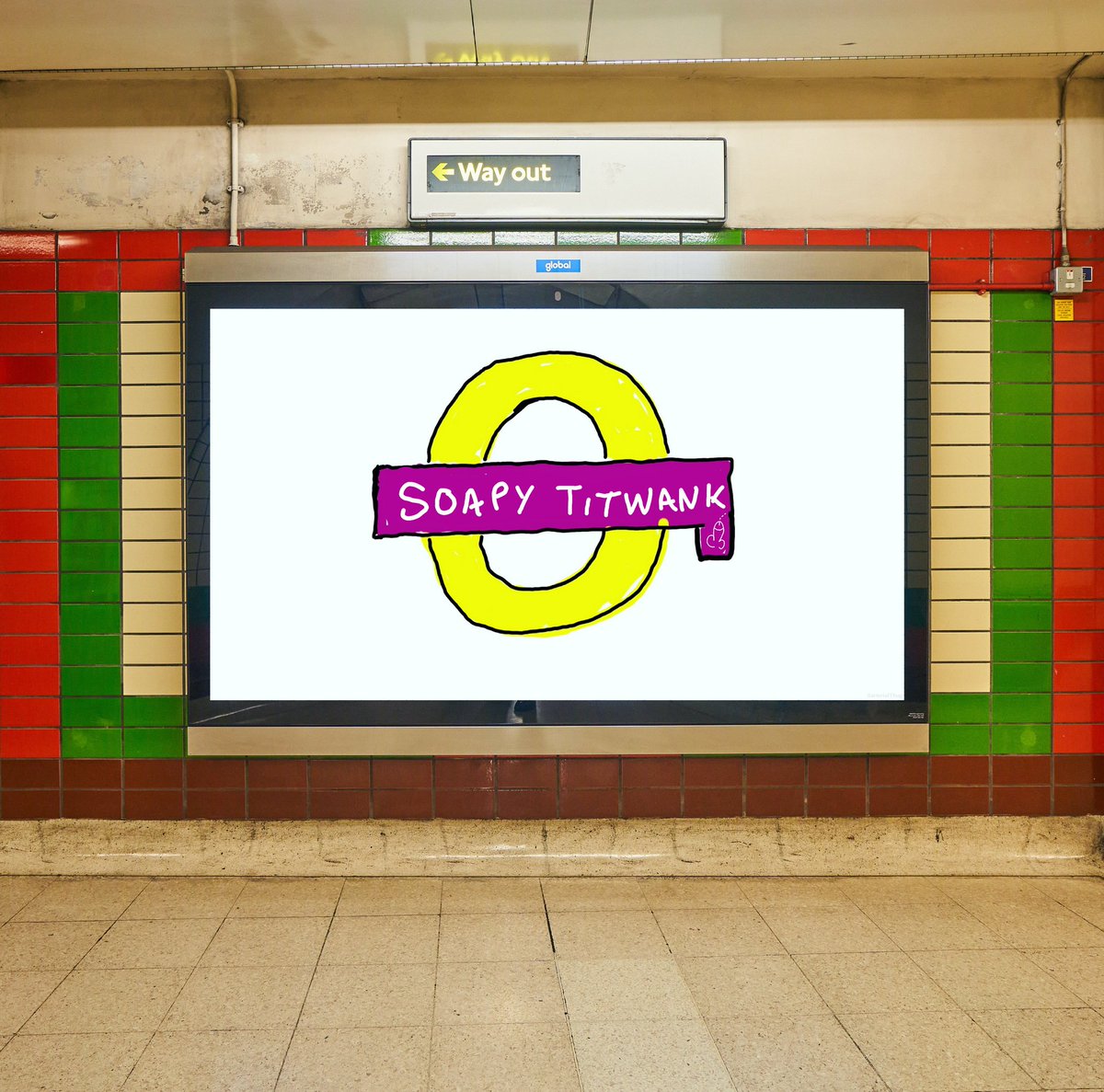 Soapy Titwank. Source: Twitter
Lester Square. Source: Twitter
Pissatakey £. Source: Twitter
You can have this one for free! Source: Twitter
You think that's good…wait till you get a load of Paddington! Source: Twitter
Looking forward to the new signs at Waterloo Station. Source: Twitter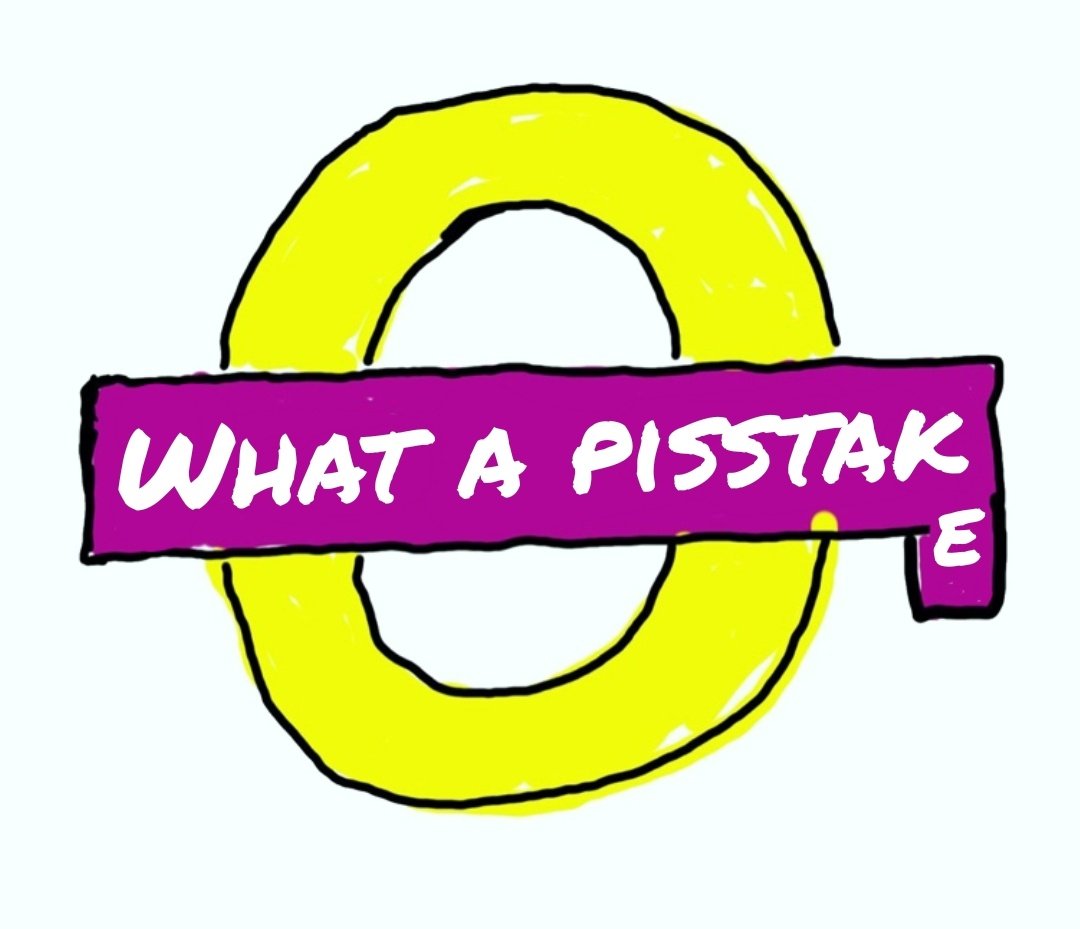 What a pisstake. Source: Twitter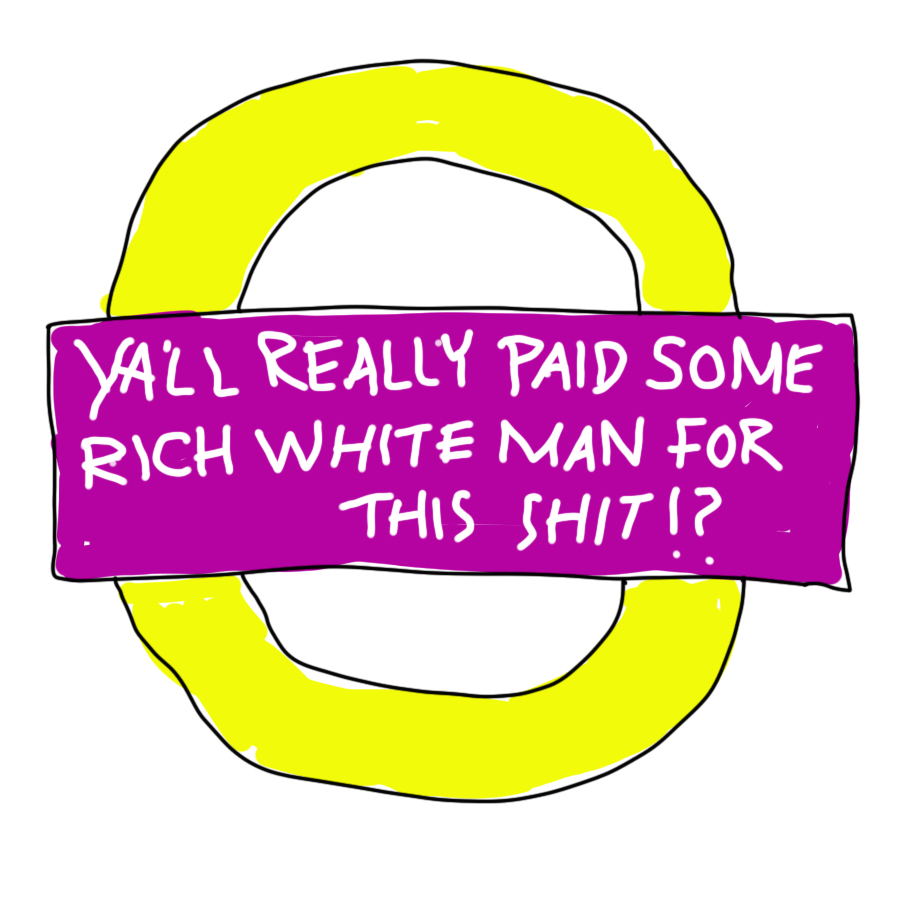 Y'all really paid some rich white man for this shit? Source: Twitter
I preferred his original draft. Source: Twitter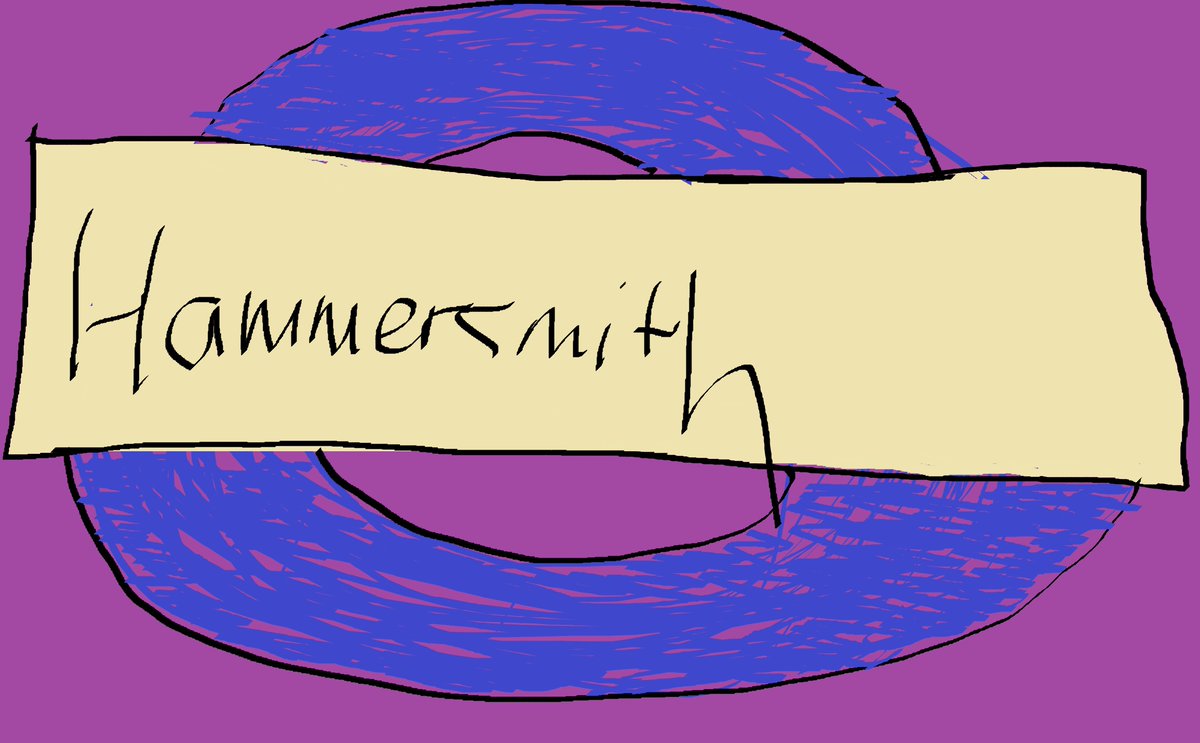 That'll be £700,000 thanks. Source: Twitter