Today I spotted this bear on a property near the US Embassy, not far from Oxford Street or Park Lane.


Its odd to see a bear adorn a doorway however its because a of pub once known as the White Bear.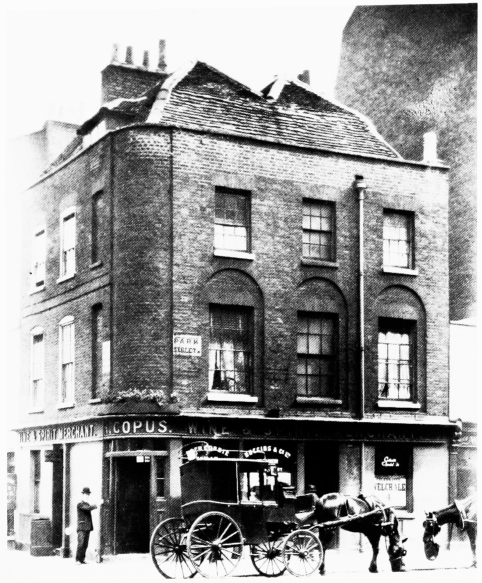 The White Bear – image embedded from British History.
According to the London 1856 Public House & Publican Directory the old White Bear Inn was at 30 Park Street. Quite a big shift in numbers! However British History confirms it as number 64.
The White Bear was demolished in 1917 and the present property at number 64 is from 1926.